Life is better together!
Student Life has events for both middle school and high school students throughout the year where we connect, enjoy epic competitions, and experience conversations that engage real questions that everyone experiences in life! There's a place for everyone: no anxiety about fitting in or fear about being left out.
Student Life Groups
Student Life Groups provide a small group space for students to invest in their spiritual growth. These smaller groups focus on building community, having fun, and discovering the Bible and life in Jesus together. Student Life Groups make up the format of our small group discussion at Student Life Nights and will meet 10-12 times a semester during Student Life Nights.
Interested in volunteering?
Our Leaders
Our Student Life crew is here for you and your students. Our mission is to see students discover the life they were made for with Jesus. We provide opportunities and spaces for community, fun, and discovery to happen alongside our leaders. If you have questions, we'd love to hear from you. Shoot us an email!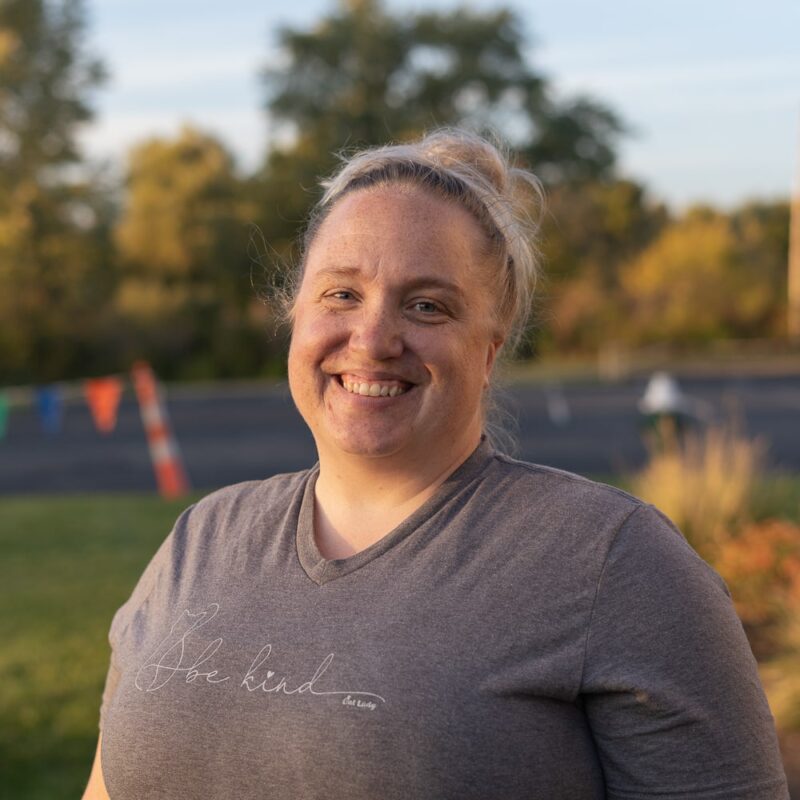 Our Student Life Staff
Student Life's mission is to lead students to discover life in Jesus! This happens up close and relationally! Our Student Ministry Pastor, Dom, has a passion for each student to have a leader in their life who is walking with them towards the full life that they were made for in Jesus. If you are interested in joining the Student Life team or finding our more information about what is available for students, email Dom.
Dom Massa
Student Ministry Pastor
Upcoming Events for Students